Bee Tree Park
Bee Tree Park
2701 Finestown Rd
Oakville, MO 63129
314-615-5000 (St. Louis Co. Parks)

Amenities: 199 acres of parkland, Lindell Gordon Memorial Garden, Chubb Memorial Overlook, historic landmark "Bee Tree Farm"-Eugene Nims Mansion, 9 acre fishing lake, 5 hiking and biking trails, picnic sites and shelters with barbecue pits and some electrical outlets, public restrooms and playground. Bee Tree Park is one of several county parks that offers a "Wedding Site" and actually has two, the Bee Tree Mansion Garden and the Bee Tree Overlook.
Photo Gallery for Bee Tree Park - click thumbnails

Lake at Bee Tree County Park in Oakville MO

Playground at Bee Tree County Park

The fountain at Nims Mansion in Bee Tree County Park

Historic Landmark-Eugene Nims House, "Bee Tree Farm", built 1929, Oakville MO

Bee Tree County Park
Do you have a photo for Bee Tree Park? Send it to us!
Submit Your Photo

Dennis Norman is a Broker, Owner and REALTOR with over 30 years of experience in the greater St. Louis market. His passion for real estate began a
See More Info
314-332-1012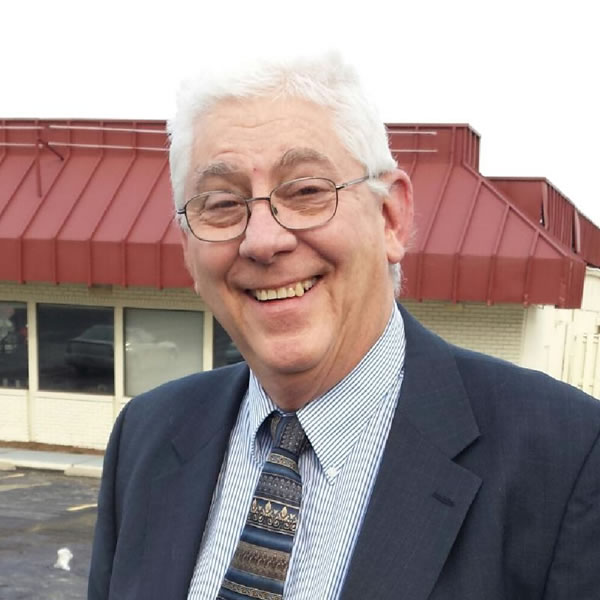 Helping clients with their law and taxation problems.
See More Info
636-248-0649

Full Service Real Estate Brokerage! I have been helping area buyers and sellers for 30+ years!
See More Info
314-332-1010 | 314-503-4663